News
If you are a member of the press seeking more information, please use our Media Inquiries page.
New COVID-19 Resource Available
Decision Partners has teamed up with Mapping Your Future and The Institute of Student Loan Advisors to offer resources to help families understand the financial aid implications of the coronavirus crisis.
StudentAidPandemic.org provides up-to-the-minute student guidance on student loans and financial aid during the 2020 COVID-19 pandemic. Learning paths are customized to both students and to those in loan repayment. In addition, two complete Decision Partners courses - Paying for College and Repayment Success - are also available. All services are free and no registration is required.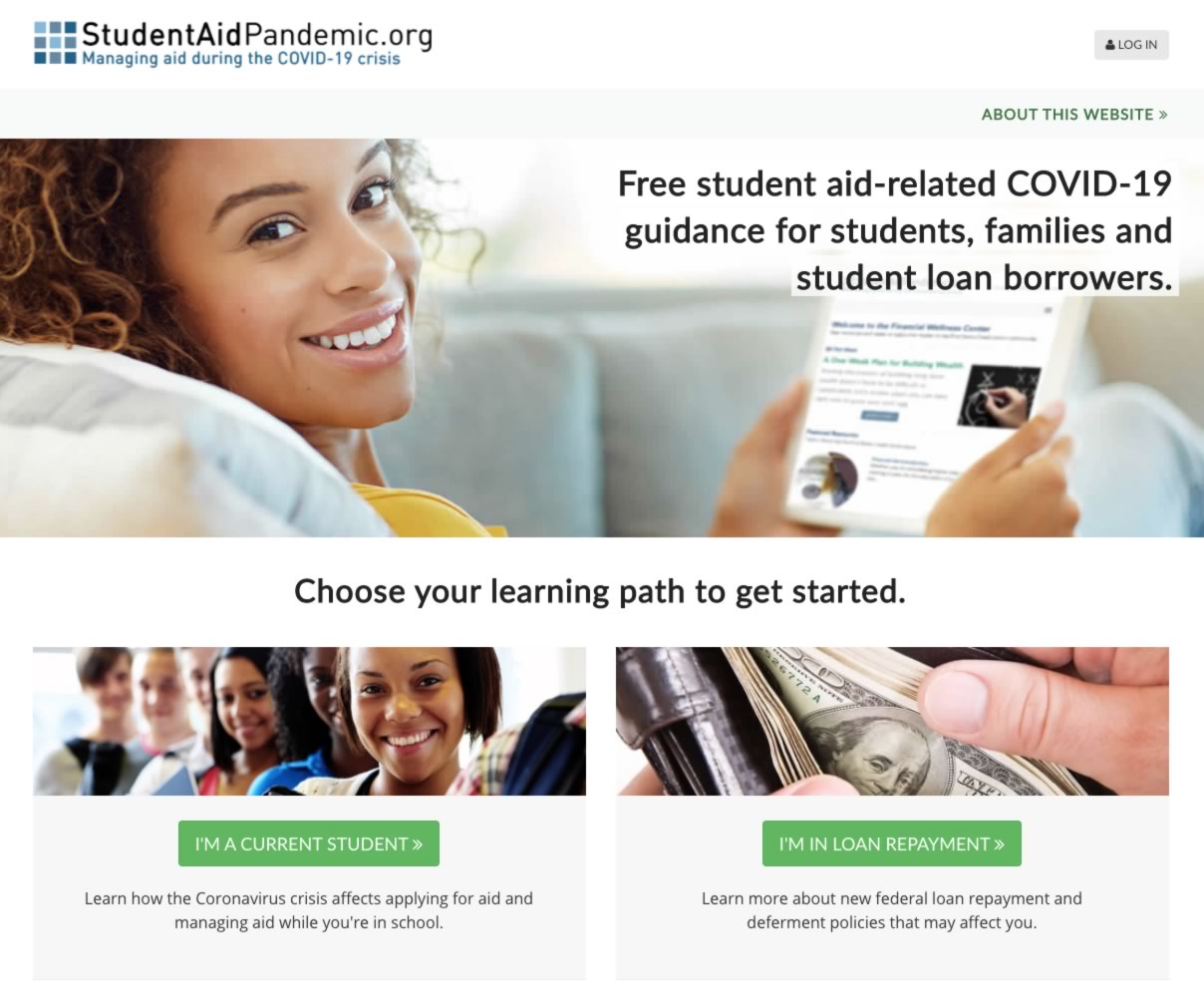 We will update the content as additional guidance is received from the Department of Education.
Visit StudentAidPandemic.org now to check it out!